Children, Media and Conflict Zones Lab
People
Initiative Conveners
Yael Warshel (convener), Bellisario College of Communications and Rock Ethics Institute, Penn State
Idan Shalev (co-convener), Biobehavioral Health and Child Maltreatment Solutions Network, Penn State
Oana Albu, (co-convener), Department of Management, Communication and Society, Copenhagen Business School
Founding Director of the Lab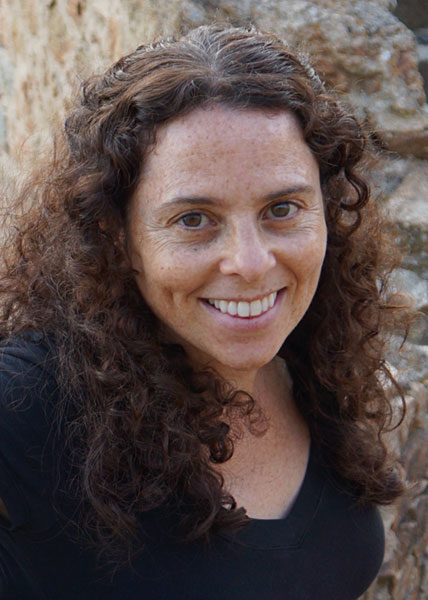 Yael Warshel, Bellisario College of Communications and Rock Ethics Institute, Penn State
Dr. Warshel works at the intersection between international media, child, and conflict zones analysis, practice and policy specializing in peace communication.
Faculty Collaborators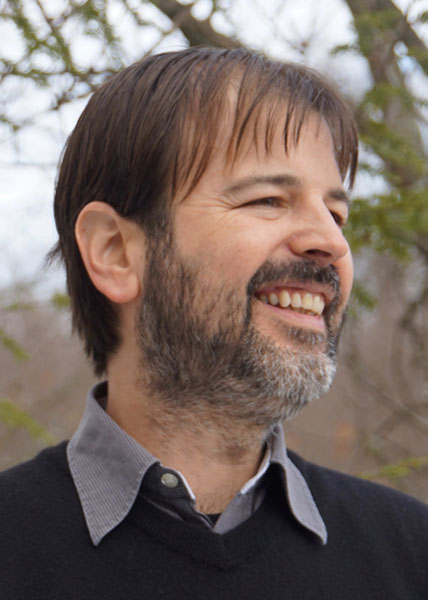 Idan Shalev, Biobehavioral Health and Child Maltreatment Solutions Network, Penn State
Dr. Shalev's research leverages behavioral, physiological and molecular methods as it relates to stress and aging across the life span.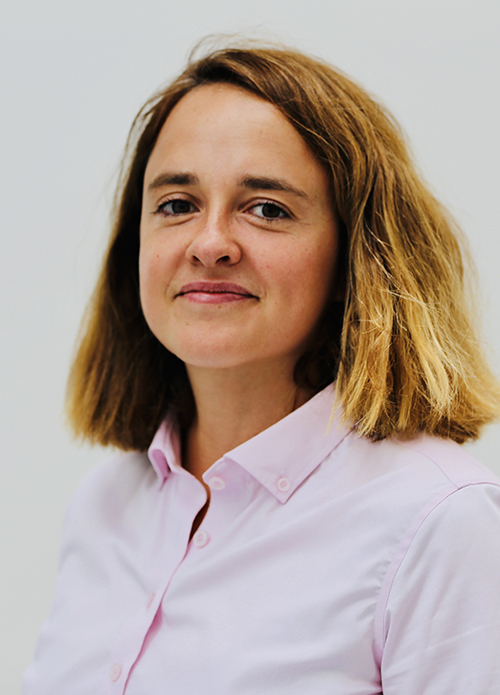 Oana Albu, Department of Management, Communication and Society, Copenhagen Business School
Dr. Albu's expertise is at the intersection of communication, digital technologies and organization. Her research focuses on ethnographic studies of human rights organizations in the MENA region (Tunisia, Morocco and Lebanon).
Graduate Research Assistants
Former Lab Members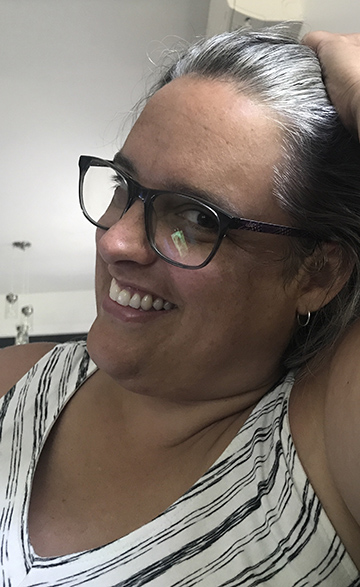 Kara Roop Miheretu
A third year Ph.D. dual title candidate in early childood education and comparative international education development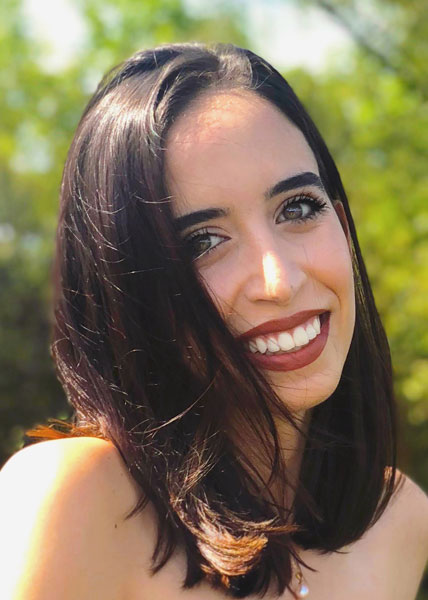 Aya Al Khatib
Aya recently earned her master's degree in media studies from Penn State, where she also earned her bachelor's degree in journalism with a minor in political science. In between her undergraduate and graduate years, she worked for the Communications division of UNICEF Jordan.
Undergraduate Research Assistants
Current Lab Members
Luisina Kemanian-Leites, a sophomore Rock Ethics Institute and Paterno Fellow majoring in international politics with minors in Arabic and Spanish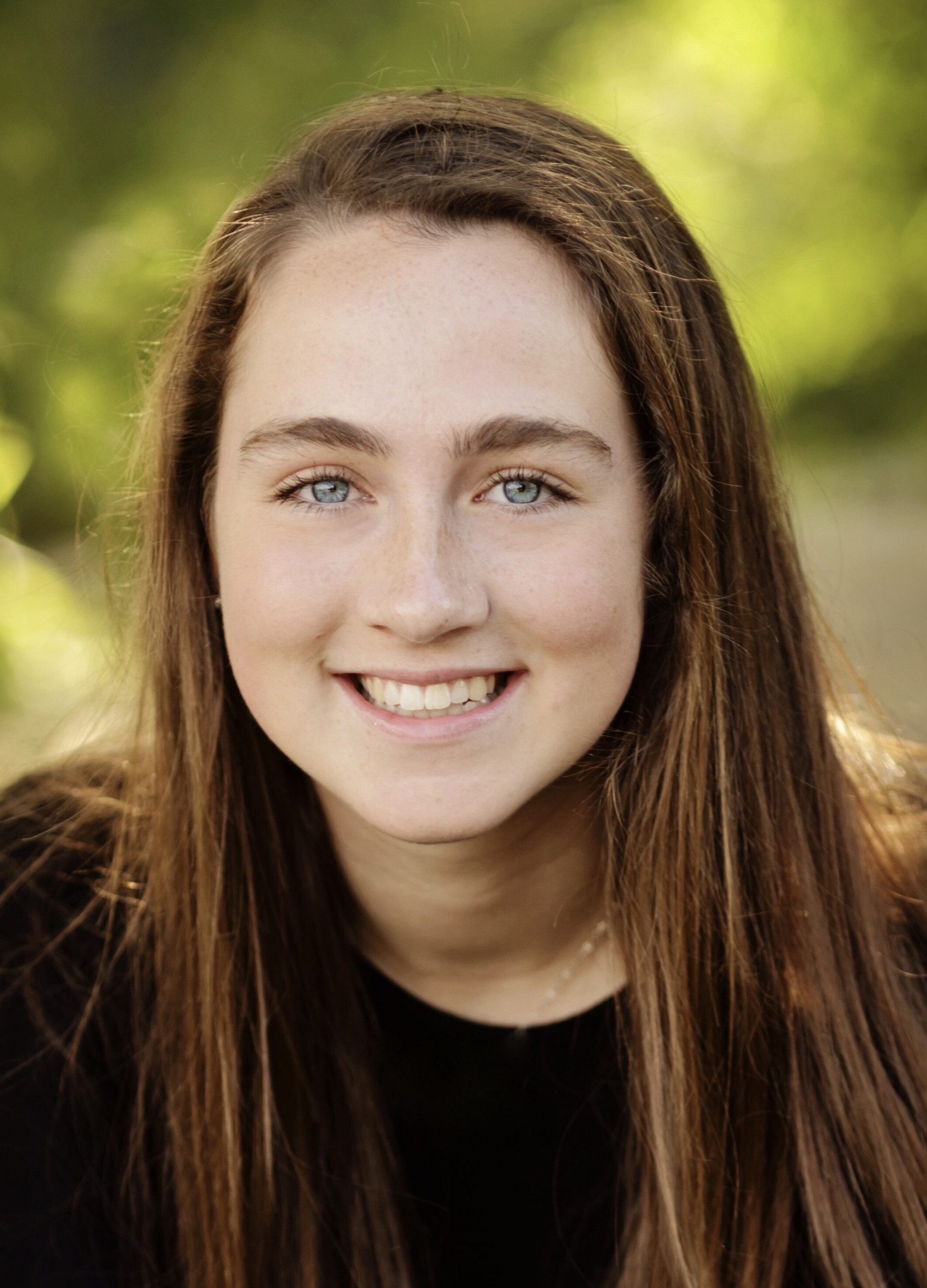 Kristen Miller, a sophomore Rock Ethics Institute and Paterno Fellow majoring in global and international studies, labor and human resources, Latin American studies and Spanish, with a minor in Portuguese
Former Lab Members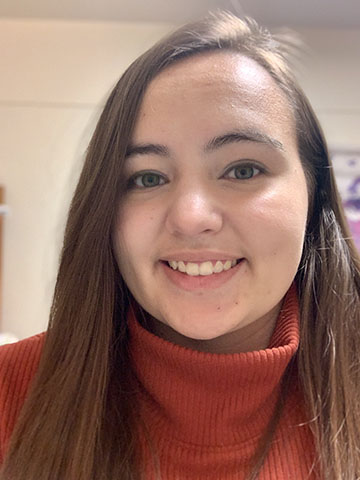 Kelsey Bell, a Paterno Fellow and Schreyer Honors Scholar majoring in advertising/public relations, history, and international politics with a minor in Latin American studies, also completing a Master of International Affairs degree through an integrated undergraduate-graduate program.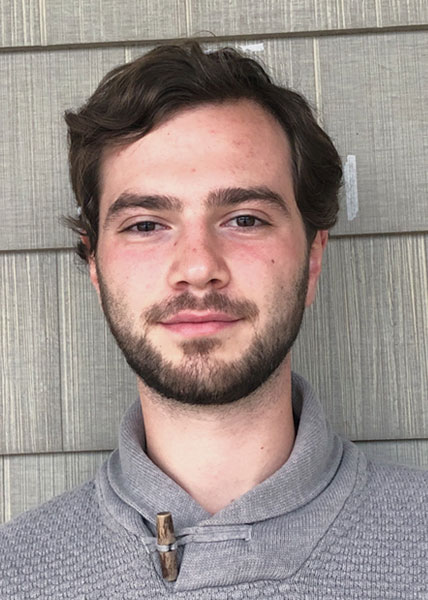 Pablo Gutierrez, a senior Rock Ethics Institute and Paterno Fellow majoring in anthropology, French language and literature, and history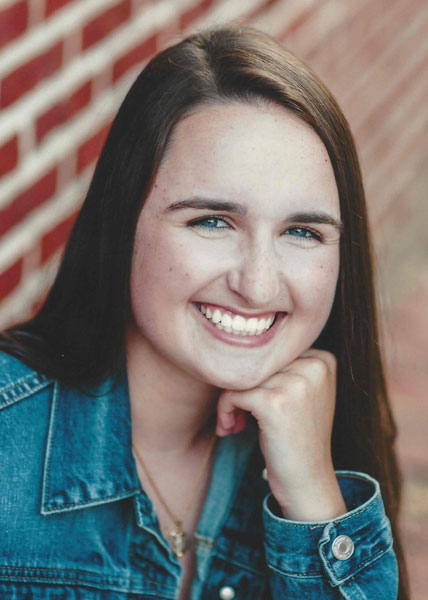 Kathryn Lewis, a junior Rock Ethics Institute Fellow majoring in global and international studies, and Spanish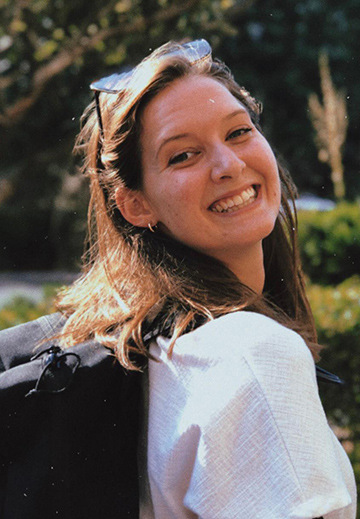 Josie Krieger, a junior Paterno Fellow majoring in history and economics with minors in Jewish studies and Middle Eastern studies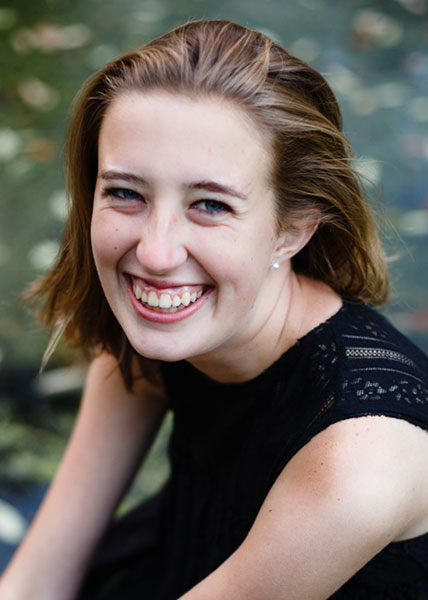 Erin Brown, a Rock Ethics Institute and Paterno Fellow double majoring in communication arts and sciences and women's studies with a minor in rhetoric and a certificate in Holocaust and genocide studies